How to light up food and meat with Led Lights
Is it difficult to strike a balance between offering a wide variety of fresh foods while minimizing waste? While creating an inspiring shopping experience? Proper lighting can have a big impact on the success of your fresh food department. Accent lighting of fresh foods is the perfect recipe for a delicious presentation while extending the shelf life of your fresh produce.
Benefits of presenting fresh food in sight
According to the research, people remember that the color of fresh produce is more saturated than they really are. And when it comes to choosing a product, consumer preferences go further: they want an even more saturated color than they remember. The right lighting recipe can optimize presentation and improve sales.
Poor lighting affects the quality of fresh produce. The right lighting recipe helps keep food fresh longer, meaning a longer shelf life and less waste.
    Create a memorable experience
LED lighting recipes for fresh foods can help make a difference in your fresh food departments by improving the presentation and quality of your most perishable products.
What is possible with LED lighting recipes for fresh food?
Shoppers know from experience that if the food looks good, it will also taste good. Browse through our portfolio of LED recipes that will present your fresh food in the best possible light while helping to minimize waste.
How to make food look cool with LED lights
1- Meat
It limits the discoloration of sliced meat and perfectly matches the memory of preference and color.
Product: LED rail lighting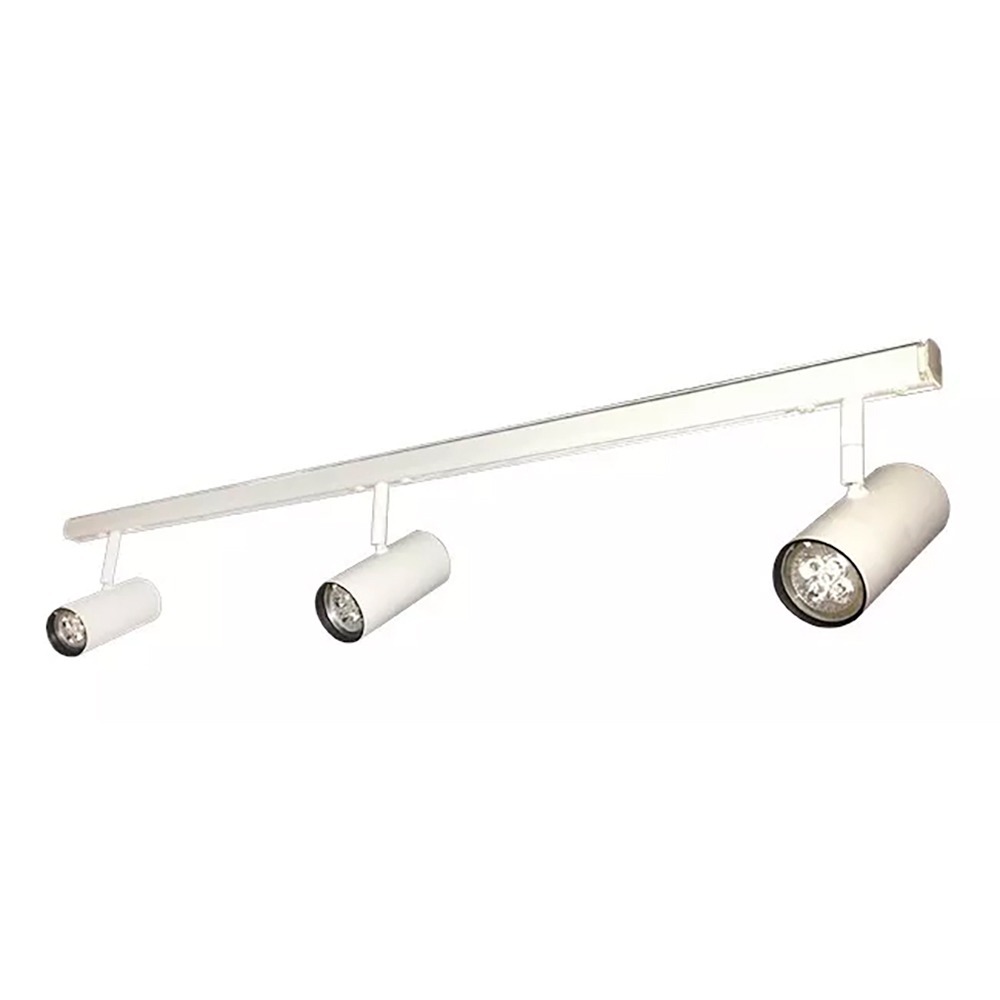 Product Description: Creates an intensity program based on time of day and visitor count. Out of opening hours as much as possible in the dark.
2- Cheeses
It limits the oxidation of lipids and creates a fresh, rich and tasty presentation of cheese.
Product: Downlight led
Product Description: Tune the intensity for optimal presentation.
3- Fish and Seafood
Improves the fresh, hygienic, fresh and "sea-only" look of fresh fish
Product: Led Pendant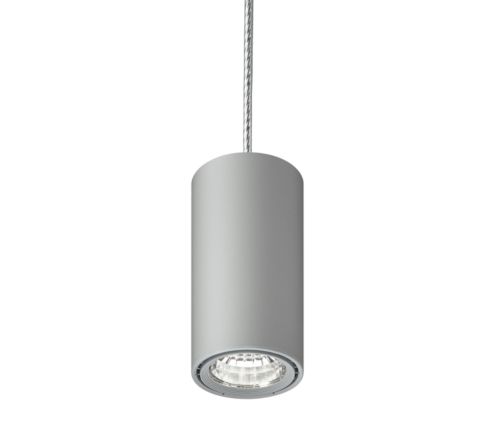 Product Description: Tune to the intensity for optimal presentation.
4- Potatoes
It helps to limit the greening of potatoes and improves the fresh and warm appearance.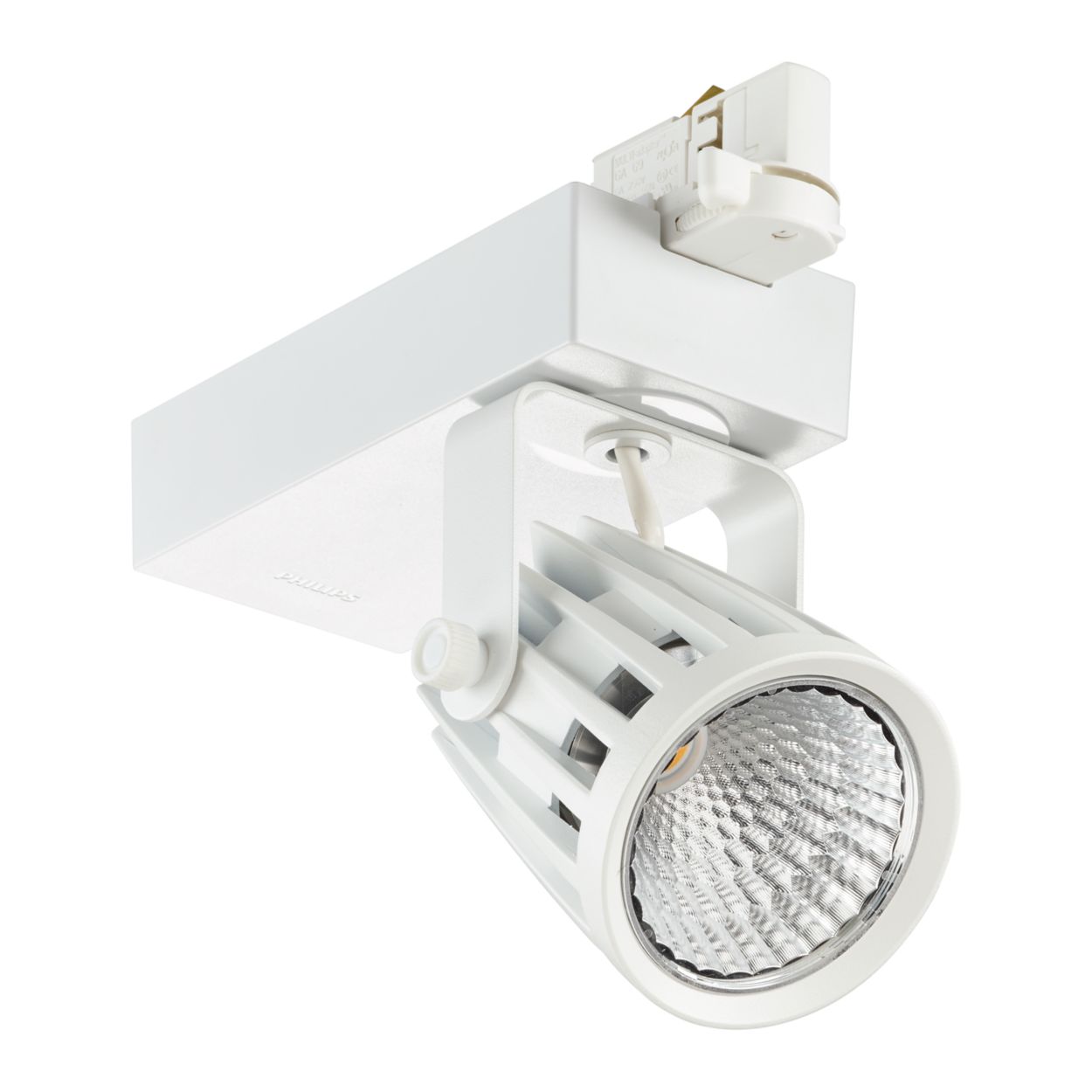 Product Description: Tune to the intensity for optimal presentation of the product "papa"
5- Fruits and vegetables
Improves the fresh, colorful and healthy look of fresh fruits and vegetables
Product: Bell Led
Product Description: Decrease depth as soon as possible and turn off completely outside opening hours.
6- Bread
Improves crispy, warm, golden shine of freshly baked "oven-only" breads and cakes
Product Description: Tune to intensity for optimal presentation
Success Case
Sliced meat discoloration is not a quality problem, but a cosmetic problem. Previously a major LED company, it conducted research in a laboratory and in an in-store field test, and conducted tests with a popular meat supplier. The conclusion was that both the level of discoloration and its acceptance differ according to the type of meat, and that light (light level and light spectrum, in particular) was shown as key parameters in the presentation of ultra-fresh foods.
Fresh food recipes improve food presentation and reduce the psychological gap between the actual colors of products that naturally fade, and the much more saturated colors people have in mind when they think about fresh produce. They also help reduce food waste by emitting the right color temperatures to decrease the discoloration of sliced meat.
TYD ELECTRONICS